Information for Exhibitors
The exhibition is an outstanding opportunity to present recent developments and products due to the conference's strong focus on customer demands. You will have the chance to get in contact with numerous experts in fluid power technology. The exhibition starts at the evening of 19th March 2018 and will be conducted in parallel to the conference at 20th March and 21st March, 2018. In order to emphasise the importance of the exhibition, special breaks will be implemented during the conference session to attend the exhibition.
 

Key Aspects of the Exhibiton
Components, Systems & Accessories
Sensors & Diagnosis
Hard- & Software for Signal Processing
Fluids & Lubricants
Simulation Software for Fluid Power
Valve Actuators
Technical Literature
The company 'top Messebau GmbH' is in charge of the exhibition management. It is possible to lease complete booths, booth areas as well as billboards.
Detailed information can be found in our Exhibition Flyer.
Please consider the General Terms of the Technical Exhibition.
Downloads
All forms are available as pdf-documents.
Organizer                  Exhibition                                                      Management
IFAS                                                       top Messebau GmbH
Ms. Jutta Zacharias                            Ms. Annette Jahn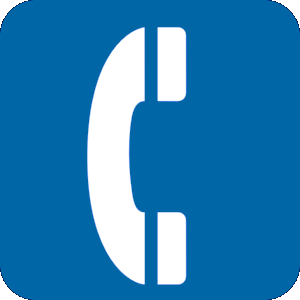 +49 (0) 241 / 80 47 71 1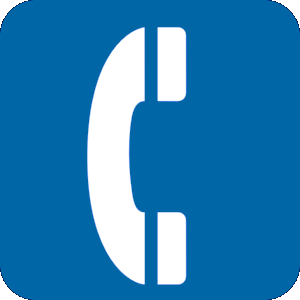 +49 (0) 2403 / 78 39 14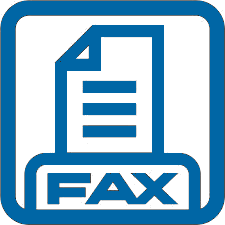 +49 (0) 241 / 80 64 77 12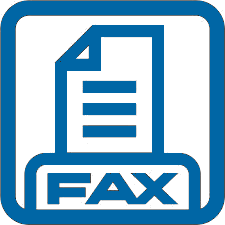 +49 (0) 2403 / 78 39 19